"Students love the simplicity of Helper Helper – I only hear good things. The client success team at Helper Helper is super accessible and receptive to our feedback, there hasn't been a thing we've suggested that wasn't added to the platform."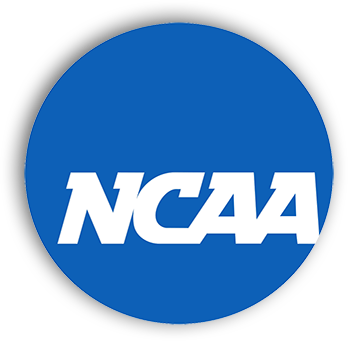 Official Partner
NCAA Team Works™
See what we can do for your organization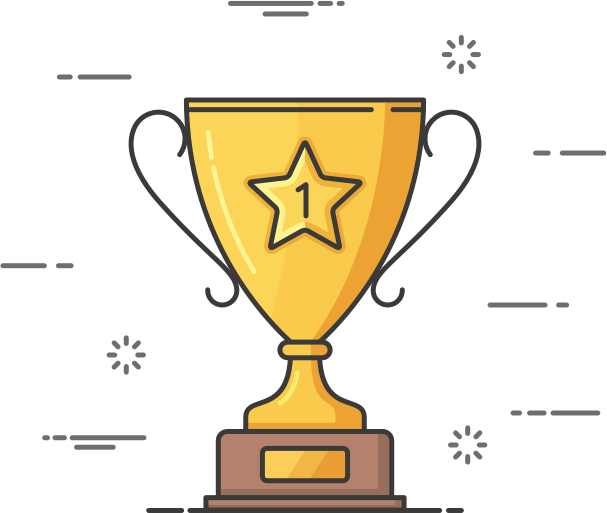 Recognize Top Performers

Engage your members through friendly competition. Acknowledge individuals and teams that provide the most impact to your community.
Your platform. Your community.

Helper Helper gives you a private, branded cloud so you can provide your members with targeted experiences they will love. The platform assists with sign-ups, reminders, coordination, tracking and reporting.

World-Class Customer Support

Our client success team stops at nothing to help you utilize the Helper Helper platform to best fit your organization and goals. We start with hands-on product training and implementation followed by periodic check-ins and updates to ensure that both you and your members continue to engage with the platform and impact your community.

Engagement on the Go

With native iPhone and Android apps, as well as a mobile-friendly web app, recording and tracking engagement with the community has never been more convenient. Find upcoming opportunities, track and validate attendance, reflect on participation, and share photos anytime and anywhere.
HelperHelper.com Home Page