Fall season is all about getting together! All the holidays will have you busy with group outings and family occasions, but there are other ways to spend time together. What better way to gather everyone than volunteer events? Volunteering is a nice sentiment in itself, but doing good as a group takes things to the next level. Spending time serving the community is a great way to build bonds, create memories, and feel awesome about doing.
There is no shortage of organizations that allow group volunteering. Organizations commonly work with schools, sports teams, religious groups, and workplaces. All kinds of groups volunteer their time. So, don't worry about which groups can volunteer. Simply choose a coordinator to communicate with the nonprofit of your choice on the group's behalf. If you don't have any ideas for volunteering, we'll give you a few.
1. River Clean Up
Take time to tidy up your local riverside. Tons of items and trash are left discarded on the banks of rivers. Common litter found near rivers include cigarette buds, plastic bags, food packing, soda cans, and plastic bottles. Leaving litter means litter flowing out to the ocean. Inevitably leading to an increase in pollution, and endangering species living among water habitats.
If you are an active group of people, you'll enjoy volunteering outside by the bank of a nice river. Volunteering may require bending, stretching, and carrying items as you help sort the litter. However, the chance to hang together at a river and talk face-to-face make river clean ups a great experience.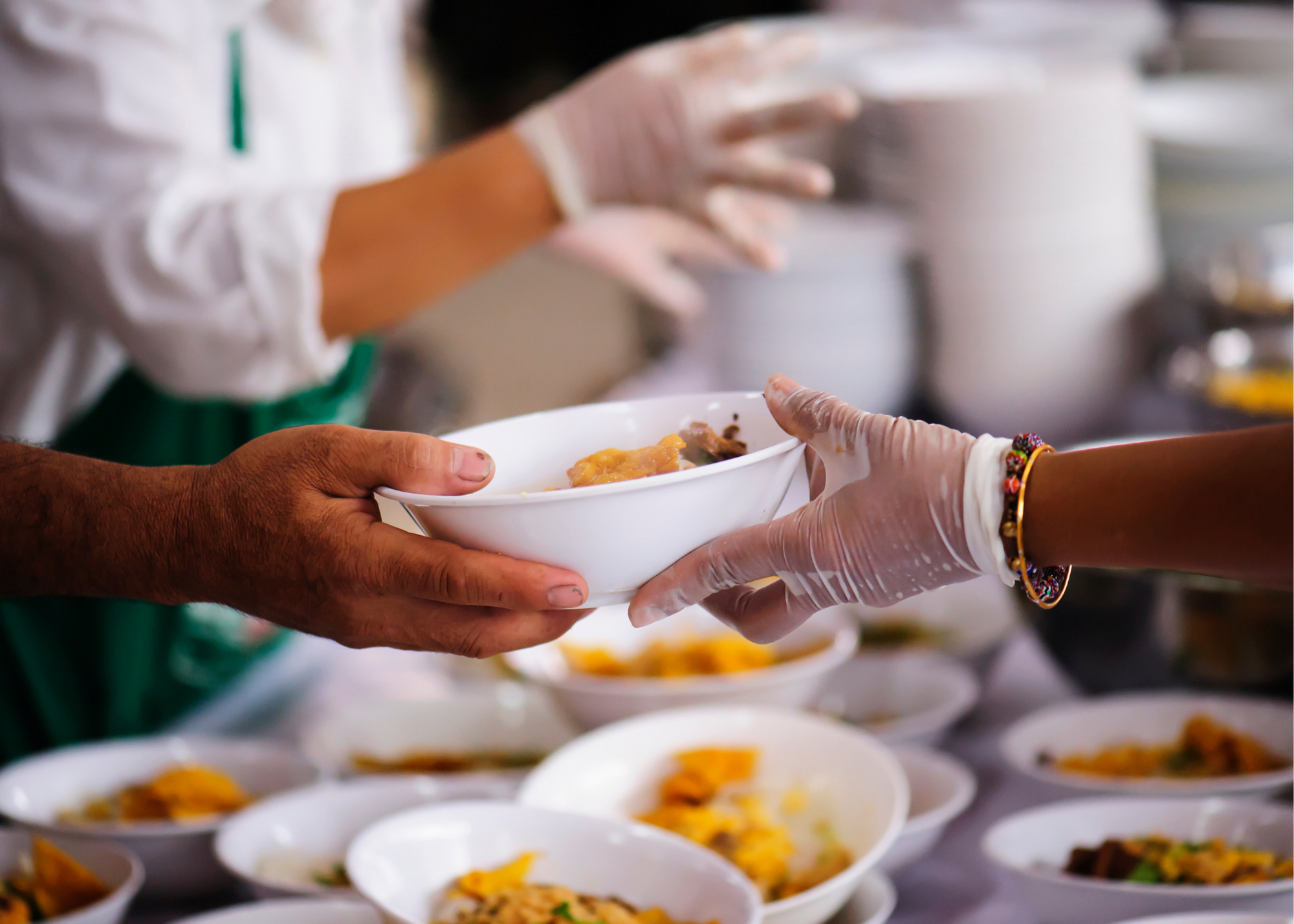 2. Soup Kitchen
Bring a group to help at a soup kitchen event. Normally, volunteers are needed to serve, host, set up, and clean up during soup kitchen events. Organizations will be looking for extra hands, especially around Thanksgiving. Share the joy
You will not only find homeless people, but others in need of a meal as well. Around 50 million Americans experience food insecurity, and 17 million of those Americans are children. The homeless, as well as people struggling financially, are both in danger of starvation as a result of food insecurity. Many situations of food insecurity are fueled by poverty or unemployment.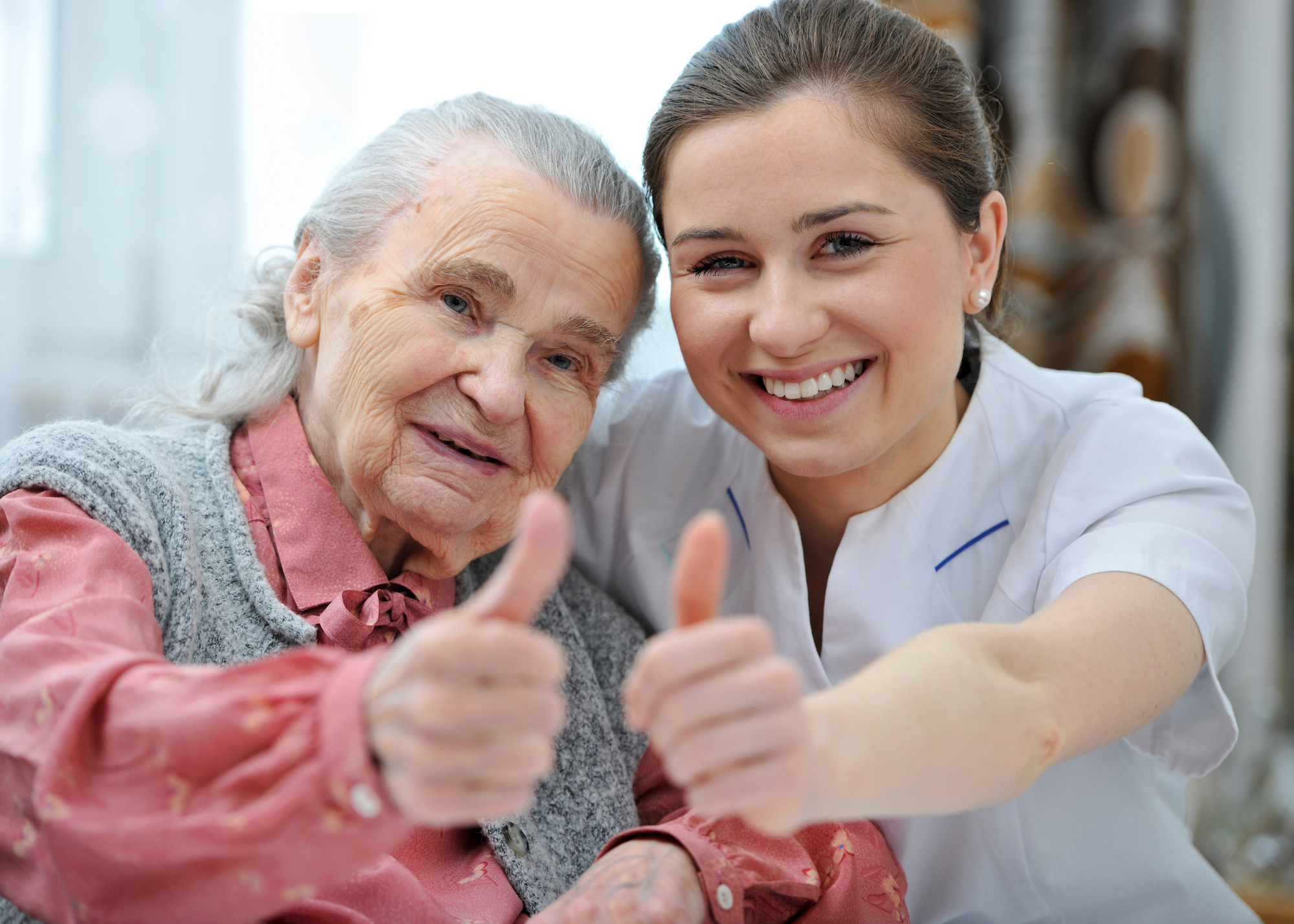 3. Nursing Home Events
Speaking of holidays, not everyone may be able to spend time with their families. Think about volunteering at a nursing home to spend time connecting and sharing with the residents. You can participate in talent shows, or simply speak with the residents. Be a good neighbor to your local community nursing home, and share in the experience of connecting with a different generation.
Around 60% of the 1.4 million Americans in nursing homes do not have regular visitors. Interaction with others is beneficial to the mental and emotional health of seniors. Elders engaging in social activities show a cognitive decline rate 70% less than those who are not socially active regularly.
All that's left to do is grab your group! Search your local organizations to sign up for volunteer events during the fall season. It doesn't require a lot of work. Make sure you take pictures to remember and share the impact of volunteering together. 
Should you decide to create volunteering program at your school, workplace or community group be sure to contact us at Helper Helper, we are here to help you with all your volunteer management and community service tracking needs.