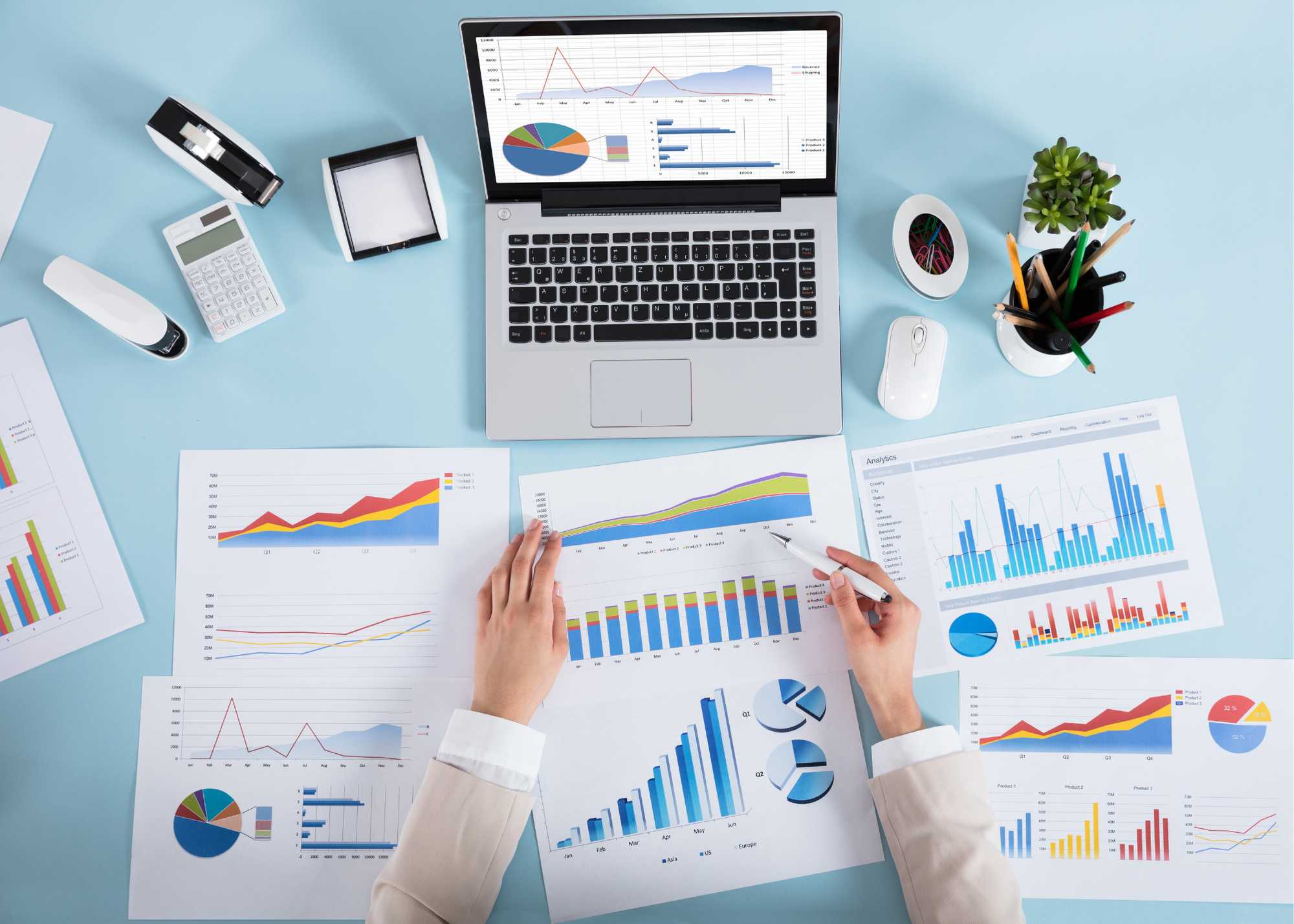 Reviewing past performance of your program volunteer data is the guide to greater service accomplishments in the future. Looking at past performance allows you to monitor engagement, efficiency, and goal completion. More specifically, you can reflect on important factors such as volunteer retention and community impact. Tracking community service gives you data to refer to when you revise your volunteer program, push for volunteer recruitment, or even during your budget analysis.
Volunteer programs consist of many moving parts to coordinate between administration, the volunteers, the partner organizations, and more. What does it take to coordinate your initiative? Knowing what is going well and knowing what needs improvement. Reports outlining the history of your service highlight these factors for you in an easy and accessible way. By creating smoother operations for your initiative, community impact is increased. Your initiative's goals will be accomplished more productively, and ultimately more frequently.
What can reports tell you about your volunteer program
Be hands-on with building strong impact within your initiative. Seeing clear reporting of past service places you in control of your initiative's future. Useful insights found in reports, such as volunteer participation percentage, help you plan better engagement for volunteers. Take the data as a chance to ask questions and find solutions.
Effective reflection on your volunteer program all depends on what is listed in a report. Data you should want to see in your report include: volunteer participation percentage, time breakdown per partner organization, or number of volunteers per volunteer opportunity. If you want to include more data, that is completely okay! For the moment, the volunteer data mentioned is beneficial for any program to know. Think of it as the most basic information you should know to keep your volunteer program on the road to progress and impact.
How volunteer data helps you do more for the community
Volunteer participation percentage shows the level of engagement from your volunteers. Work done by volunteers becomes fuel for the initiative. When volunteers do not feel engaged or recognized, they are less likely to proactively contribute time and effort towards your program. Without a change, this leads to some volunteers to stop contributing altogether. Therefore, volunteer participation percentage could also be an indicator of volunteer retention rates.
Time breakdown per partner organization shows which organization your most active volunteers love to support. From this, you can know what opportunities to schedule for your initiative. Discovering which organizations your volunteers spend the most time serving can strengthen the relationship you have with each partner organization. Aim to consistently provide service to organizations your volunteers gravitate towards. As time goes on, your volunteer program will have an on-going collaboration with the partner organization.
Number of volunteers per volunteer opportunity is another way of choosing where to build long-term partnerships. You want to find which opportunities have the greatest support and engagement from your volunteers. On the side, be sure to take factors related to the opportunity that might impact the number of participants: Did the opportunity occur on a weekday or weekend? Did volunteers need to meet a specific criteria? Consider any factors affecting the ability of volunteers to participate. You need to make sure the data accurately reflects which opportunities gained volunteers from interest, not circumstance.
Why would you track community service?
Simple. Tracking community service allows you to optimize your performance and impact in the future. Once you identify the patterns of your volunteers, you have the tools to shape the volunteer program in a way that allows volunteers to fully embrace volunteering. For instance, you can add similar activities to the opportunities with the most engagement.
At Helper Helper, our volunteer management system organizes data to help you review your volunteers and your program. Get a report on volunteer participation percentage, a list of your top three partner organizations, and more. You can customize what information you would like on the report, and conveniently download the report to excel, and begin reviewing the data.
Your volunteer program should track community service hours to understand the volunteers you manage. Understanding your volunteer service data increases the number of service hours worked as you can create more opportunities that appeal to active volunteers working to serve communities. After all, community impact is the greatest goal for any initiative.