At Helper Helper we make it easier for people to engage in their community, in addition to acting as a bridge connecting neighbors to the community in order to learn from and support one another. Most important in times of heightened need we must look out for one another and do what we can to support our neighbors and strengthen our communities. Each of us can be a Helper Helper! –  we've compiled a list of organizations Denver volunteers can support today in order to #BeAHelper.
Denver volunteers connect with neighbors of all ages to enhance lives and strengthen our communities. Helping older adults age well in their homes by connecting them to an important resource plentiful in every community: good neighbors. As a good neighbor you help with transportation, yard work, handiwork, home organization, and social engagement, empowering older adults to thrive where they have lived for decades and put down roots.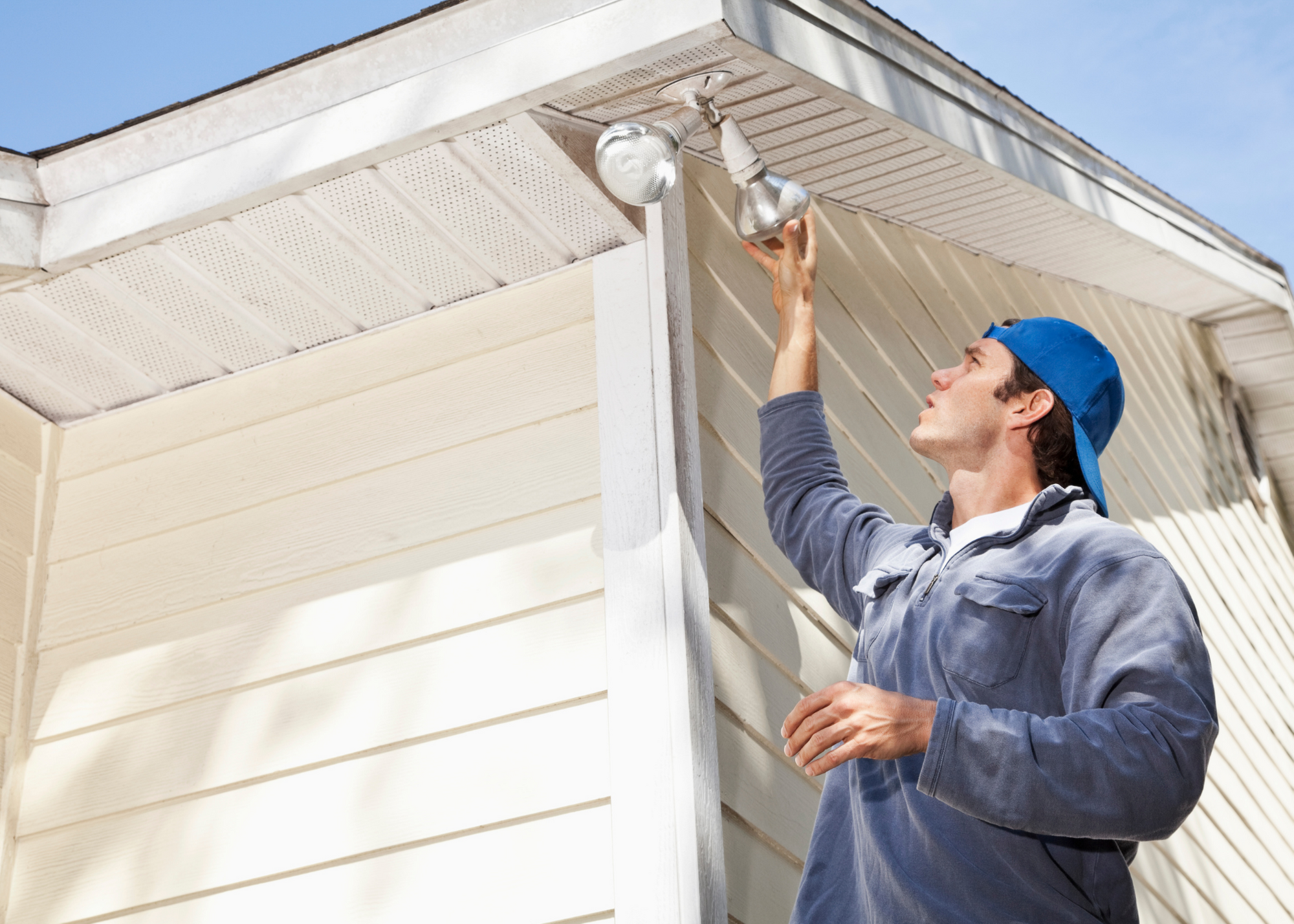 DPS Foundation is working to leverage DPS's already existing resources to help fulfill the food security needs of Denver families. Nearly 64% of students qualify for Free and Reduced Lunch each day. A contribution to the Food Security Fund expands the reach to this service to adults during the week. And also adds the Friday Bag Drop so adults and children can have food security over the weekends.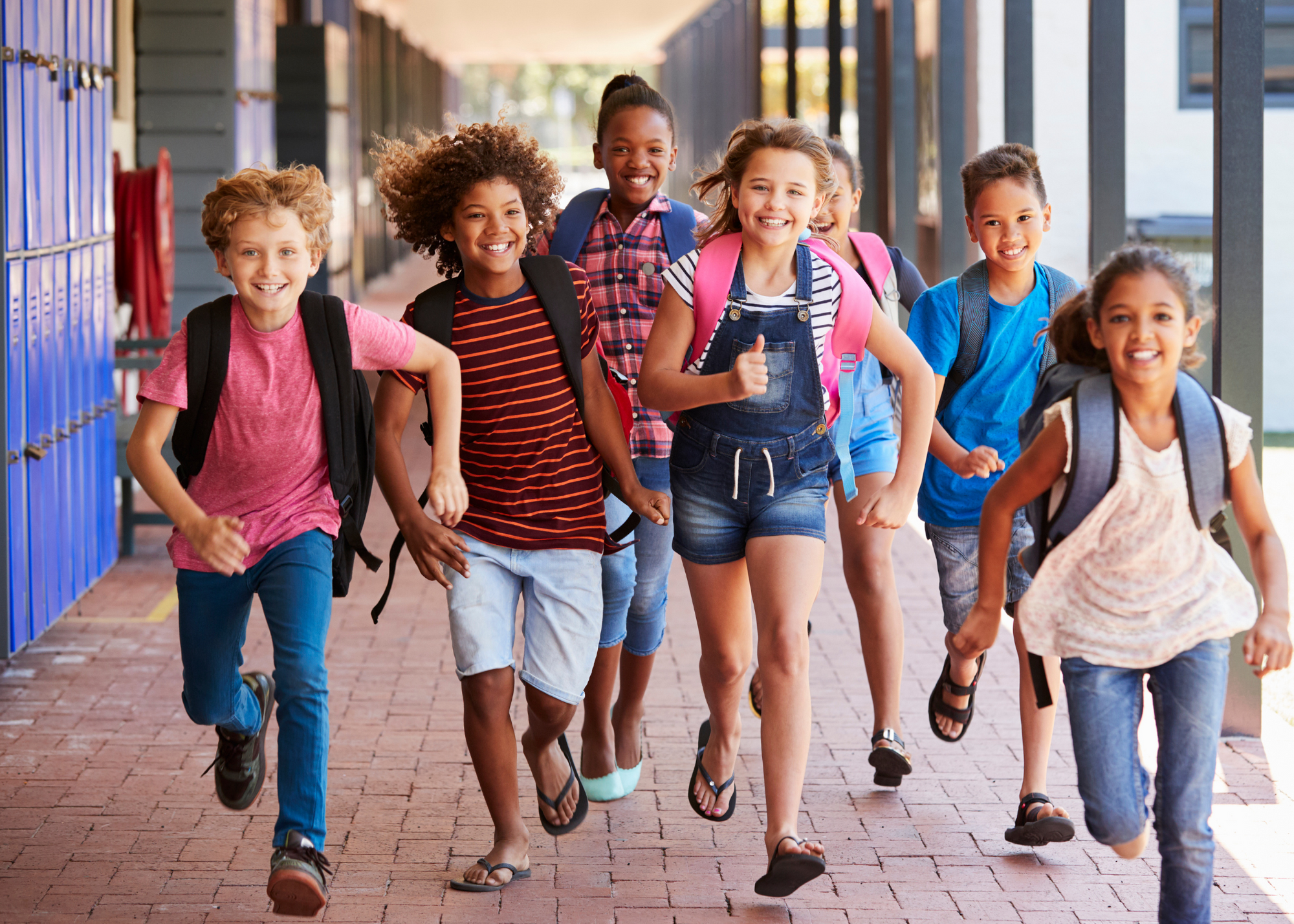 At the heart of Project C.U.R.E. are our volunteers, on whom our organization depends. Our volunteers represent numerous backgrounds, including nurses, doctors, students, young professionals and retirees, among many others. From sorting donations of medical supplies and testing biomedical equipment to administrative tasks and lending professional expertise to our various departments, volunteers provide valuable support to Project C.U.R.E. and are utilized according to their strengths and interests.
We are "doers", not "talkers". We plant trees, we improve parks, we clean up rivers, we grow food, we insulate houses, and we coordinate Denver volunteers to help. Learn how to join Groundwork Denver as they work to accomplish positive environmental change through community-based partnerships and action.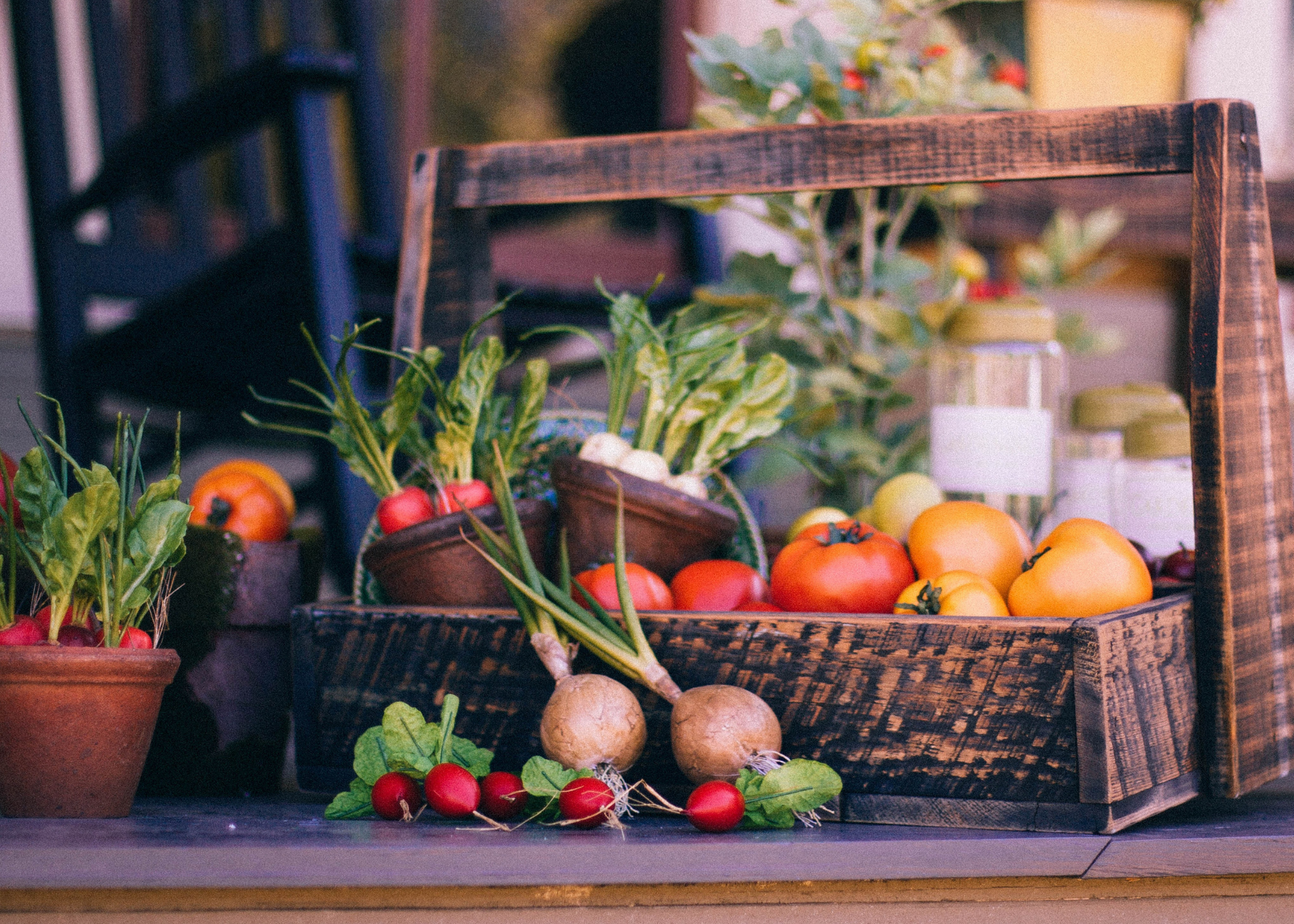 As efforts are being taken to halt the coronavirus spread we continue to provide street outreach, overnight and day shelter, housing, medical services at our clinic, education and employment programming, showers, laundry, meals, case management and a safe harbor from this storm for all our youth. Sign up to be an emergency meal preparation volunteer. Denver volunteers would support packing and delivering sack meals to our youth in housing who are struggling with food insecurity.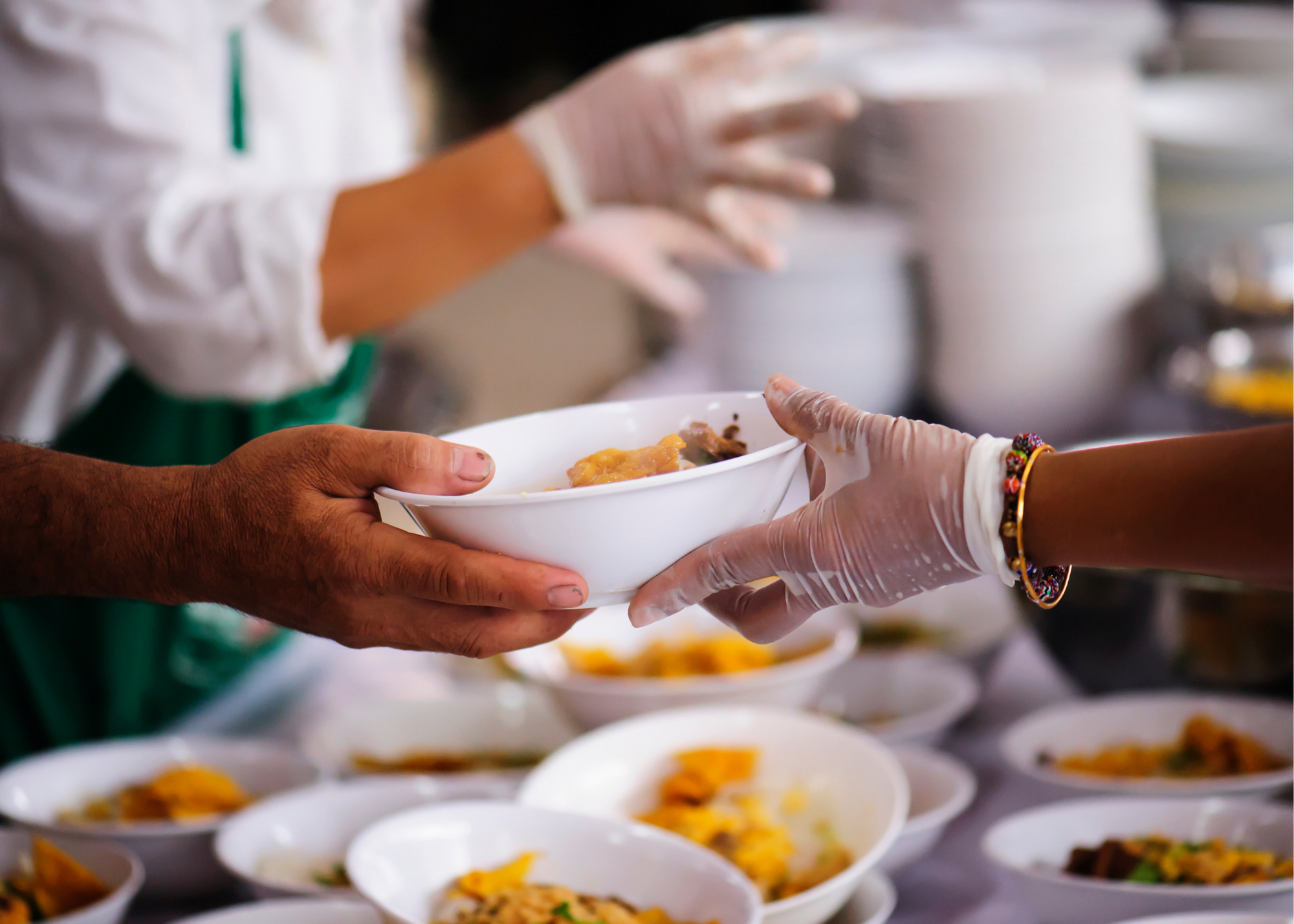 Denver Volunteers: Look for the Helpers
In these uncertain times it's important to look for safe and innovative ways to be of service in our communities. No gesture is too small, no task too mundane, anyone can be a helper. Host a neighborhood clean-up. Pick up groceries for vulnerable neighbors. Help at the food bank. Build a Little Free Library.
If you would like to learn more about building community check out our blog.