How to Start a Day of Service
So you're organizing a Day of Service, this post will teach you how to get started. Are you the type of person who just wings it or do you have a checklist for your checklists?  Wherever you land on the planning spectrum these tips and tricks from the experts at Helper Helper will empower you to make an impact in your community while ensuring you are providing your volunteers with a remarkable experience.
No (Wo)man is an Island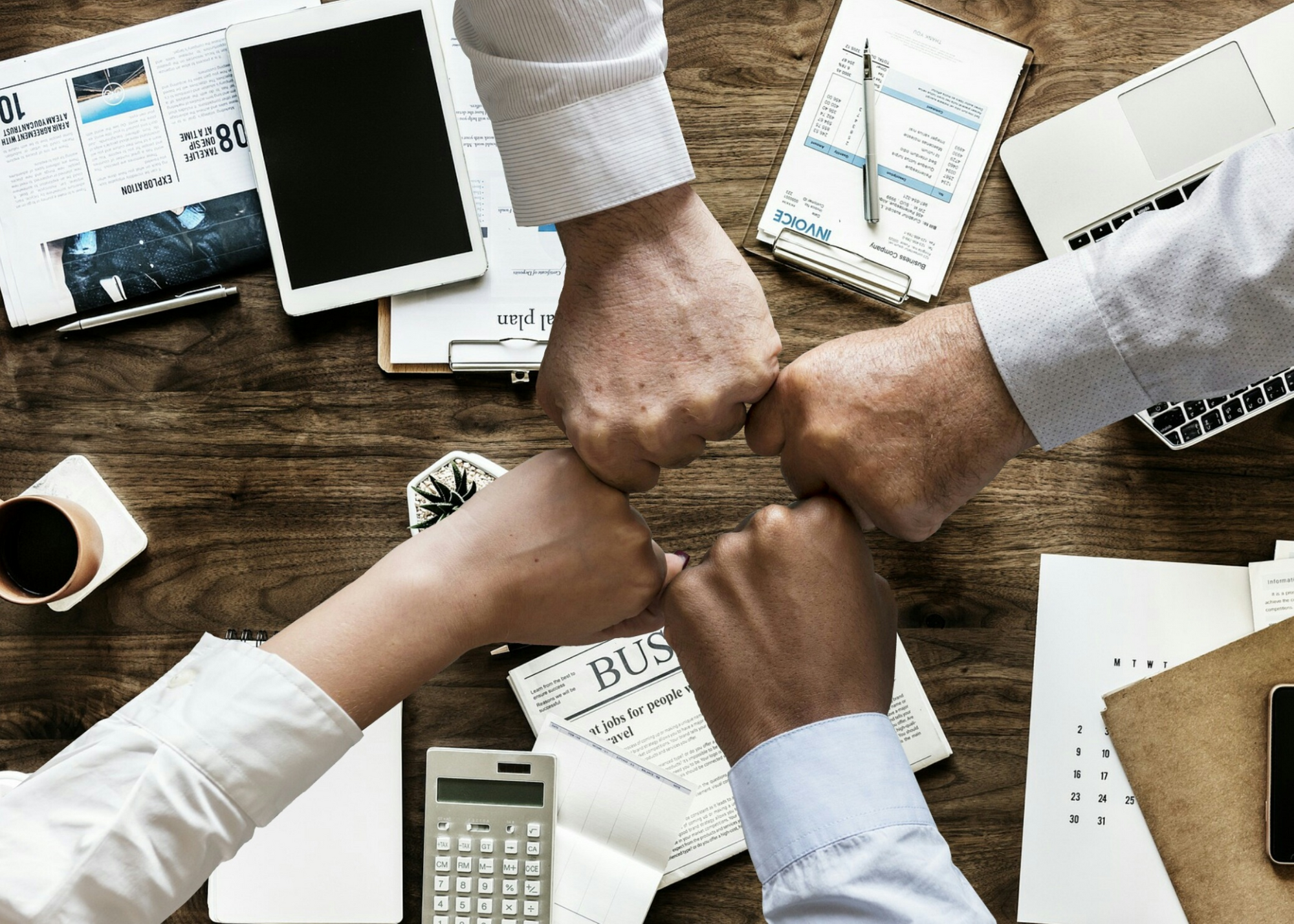 Islands are great for vacation but not for community organizing. In order to have a successful event you will need to assemble a team of helpers, the Planning Committee. Make it fun.  Moreover, engaging employees, students and volunteers in the planning process builds ownership and creates a sense of purpose for those involved.
"Never doubt that a small group of thoughtful, committed citizens can change the world; indeed, it's the only thing that ever has." – Margaret Mead
I was told there would be punch & pie
Once the committee is in place, take time to meet and discuss the overall goals of the service day.  As always, providing refreshments will increase meeting attendance be sure to have a sweet treat or savory morsel on hand. By establishing clear concise goals the committee will be able to move with purpose throughout the planning journey. Brainstorm with your stakeholders to decide which projects will inspire people to participate while achieving the goals of the committee. If the committee is having trouble coming up with ideas, reach out to local non-profits and see what their current support needs are and use this info to meet a direct need of the community. For volunteers not directly involved in the process make sure they know what the plan is, where they fit in it and how they contribute to its goals.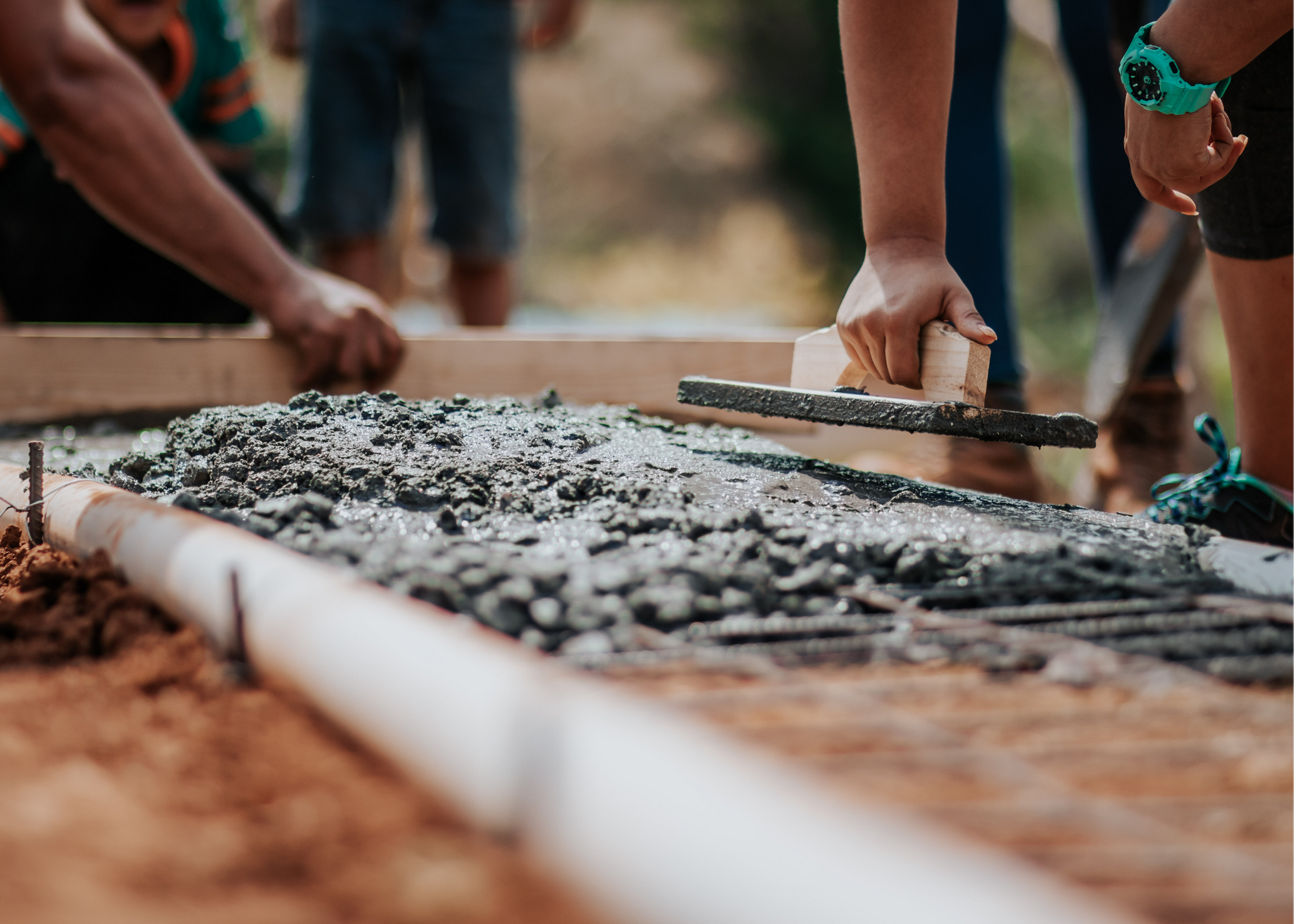 Service Day #Goals
At this point the committee will be overcome with excitement about making a difference in the community. With that in mind we must harness this energy and channel it towards achieving the goal of planning the event. Which means having an agenda, a literal list of what the committee wants to discuss and achieve.  According to a study conducted by Verizon Business, meetings are the #1 time waster in the workplace. Without an agenda meetings are often unorganized, have no purpose and go off-topic.
Establish the date for "Day of Service"

Decide on the type of service you will provide

Find your volunteer pool

Uncover partner organizations

Develop a communications plan

Establish RSVP and event check-in protocols

Brand your event, provide t-shirts or ask volunteers to wear similar outfits

Gather necessary tools to complete service project

Provide refreshments

Tell your service story
We're all in this together
Ensuring volunteers show up is key to any successful project and the only variable truly outside of your control. The old school methods of distributing flyers and relying on verbal commitments still work but the committee should also use online meeting places like Nextdoor, Meetup and Facebook to spread the word about your event. But the committee should be sure to have a central place for volunteers to sign up – that's where Helper Helper comes in. Organizations of all sizes benefit when using our platform to coordinate and organize service events all across the country. Lastly, remember technology is your friend.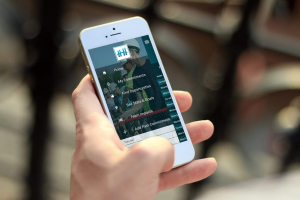 "One of the great ironies of life is this: He or she who serves almost always benefits more than he or she who is served." – Gordon Hinckle
Using Helper Helper will allow you to share volunteer opportunities to your volunteer pool as well as the community at large.  Interested parties can RSVP by time slot, organizers can send reminders, share real-time updates and check-in volunteers at the event. Streamlining the process for the planning committee and volunteers.
We Did it! 
Obviously we need a group photo but then what, how can you tell the story of your service day? When you've organized your event via Helper Helper you can same day generate reports. Highlighting the number of volunteers, hours contributed and economic impact of your service this data when weaved into your committee's service goals will help tell your "Day of Service" story. Demonstrating the impact your volunteers had in the community!
If you would like to learn more about how to start a new or supercharge an existing volunteer service day program contact us!