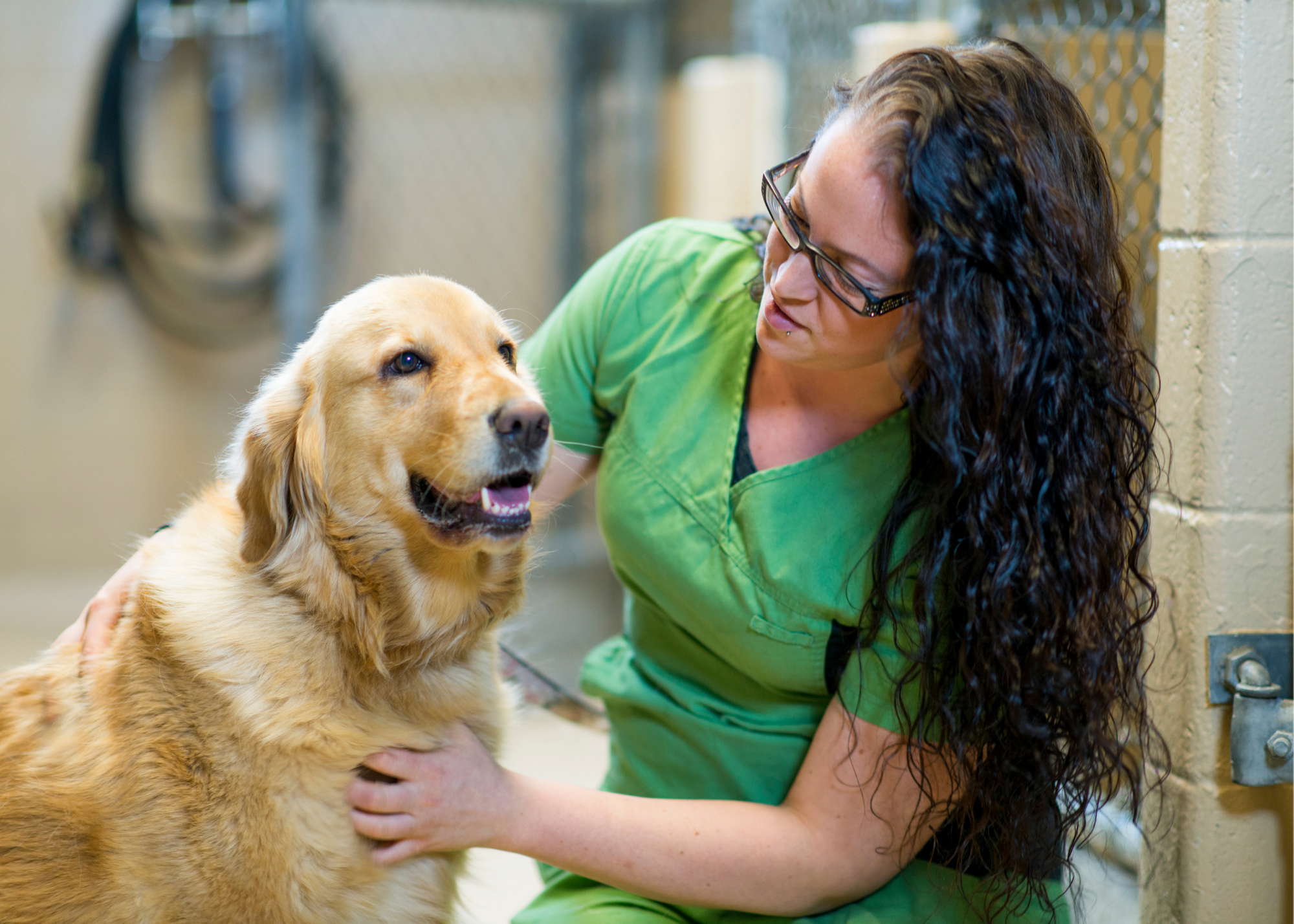 Animals are not able to advocate for themselves, so they do need a helping hand. Every year animals are rescued, rehabilitated, and placed in shelters. Then, hardworking animal-lovers continue to advocate for the lovely animals by finding good homes for pets or returning wildlife to their natural habitats. Volunteering with animal organizations will allow you to spend your service hours with four-legged friends.
No matter your level of experience or skill-set, you can find opportunities to aid animals. Whether you like cats, dogs, rhinos, or turtles, discover the tremendous feeling of helping animals in need. Actually, there are more than a few ways you can help out four-legged friends!
1. Volunteer at your local shelter
Shelters need extra hands to care for animals and for shelter maintenance. Call your local shelter to find out what assistance the shelters need. You may be asked to feed animals, or clean cages. If you have a knack for working close with animals, a shelter can be a great way to spend your service hours!
2. Go Abroad to care for animals with GoEco
Traveling abroad is an unforgettable time in life, especially when supporting a cause. You can participate in caring for wildlife around the world. Whether you are interested in marine life or desert animals, there is a trip waiting for you. Lend a hand at a conservation program or wildlife sanctuary!
3. Help protect farm animals with Farm Sanctuary
Farm animals don't have the easiest lives. If you have a soft spot for chickens, cows, pigs, or sheep, you can volunteer at a farm sanctuary. You can help minimize animal stress by giving a little of your time and attention.
Beyond providing direct care for animals in crisis, you can share campaigns to end animal suffering. You can help save animals in need! Abandoned animals tend to be frightened, and will need caring people like you to show them love. Help nurture our four-legged friends out of trauma and into care.
Get your exercise in while you bond with a cute pup! Missions need help in all aspects, including walking. If you don't mind spending time with an adorable pup outside in the fresh air, this is a great option.
6. Become a foster pet parent to help with Pets for Vets
Animals can be great companions to comfort veterans. You can help create dynamic duos by aiding the matching process. You may get the opportunity to become a short-term foster pet parent while the animal is trained to be a companion for a fitting veteran.
Do you like trips to the zoo? What if you could go on a regular basis? A zoo will have volunteers to help keepers, or become educators for guests. You'll get the chance to be surrounded by your favorite zoo animals. This is also a great way to contribute to fair care of animals as they live in zoo environments.
An organization may need volunteers to help with health examinations and nutritional analysis of animals being cared for in a facility. Typically training will be provided if a volunteer does not have experience. If you like taking on a new challenge to help animals, give this a try!
You can volunteer to transport animals to adoption events and vet visits. Traveling can be nerve-wrecking for some animals, but you'll help the animals reach their destinations safely!
10. Volunteer for playtime with Kitty Cottage
Animals may need affection and attention to readjust social skills. Volunteer to spend time playing with younger animals, or share cuddles with animals who need gentle care. Don't we all love cuddles?
As you can see, even giving a bit of your time to animals can have a significant impact. If you are unsure about how you will adapt to a certain volunteer position, try speaking with active volunteers. Naturally, active volunteers can give you the best description of what it is like to work with animals. After all, the important part is taking care of the animals. Spend your service hours helping and bonding with four-legged friends for a unique experience to carry with you throughout life.